Resources for Patients from Dr. Kappelman
As a dermatologist and skin specialist, Dr. Jessica Kappelman cares deeply about the health of both her local patients and those outside the Plainfield / Naperville area. She provides regular updates on skin care tips, news on skin cancer prevention and acne treatment.
Dermatology & Skin Care Resources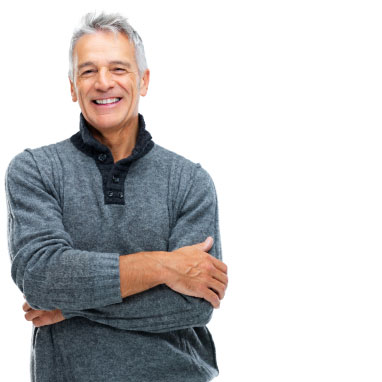 Melanoma Rates Skyrocketing in Young Adults
(WebMD, April/2012)
Chicago City Council Bans Tanning Beds for Minors
(Chicago Tribune, June/2012)
Dangers of Indoor Tanning
(Melanoma Foundation of New England)
Melanoma Risk Factors
(American Cancer Society)
Skin Cancer Risk Factor Quiz
(American Melanoma Foundation)
Proper Application of Sunscreen
(smartskincare.com)
Learn more about dermatology treatments from Dr. Kappelman.
Sun Protective Clothing
Preventing skin cancer can be as easy as putting on a shirt and hat. Sun protective clothing makes this easier than ever, especially with young children who are impatient when it comes to applying sunscreen. Shop dermatologist-recommended, sun protective clothing online from the following websites:
Useful Websites
Visit these skin care and cancer prevention websites for more dermatology resources.